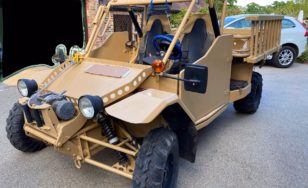 The MOD recognized in 2008 that it needed a vehicle in Afghanistan to carry people and supplies from helicopter landing zones to forward bases. Enhanced Protection Systems developed the Springer of the Israeli Tomcar TM5. EPS Springer ATV Armoured 4 x 2 Vehicle can self load a 1t pallet of supplies and has its own tyre inflation system. The Armoured Springer is fitted with weapons holders to carry light support weapons (LSW). SA80 A2 standard assault rifles are available for two crew members. Other weapons include a C7 rifle or a Minimi, a fully automatic light machine gun. The vehicle can also be fitted with a general purpose machine gun (GPMG) mount.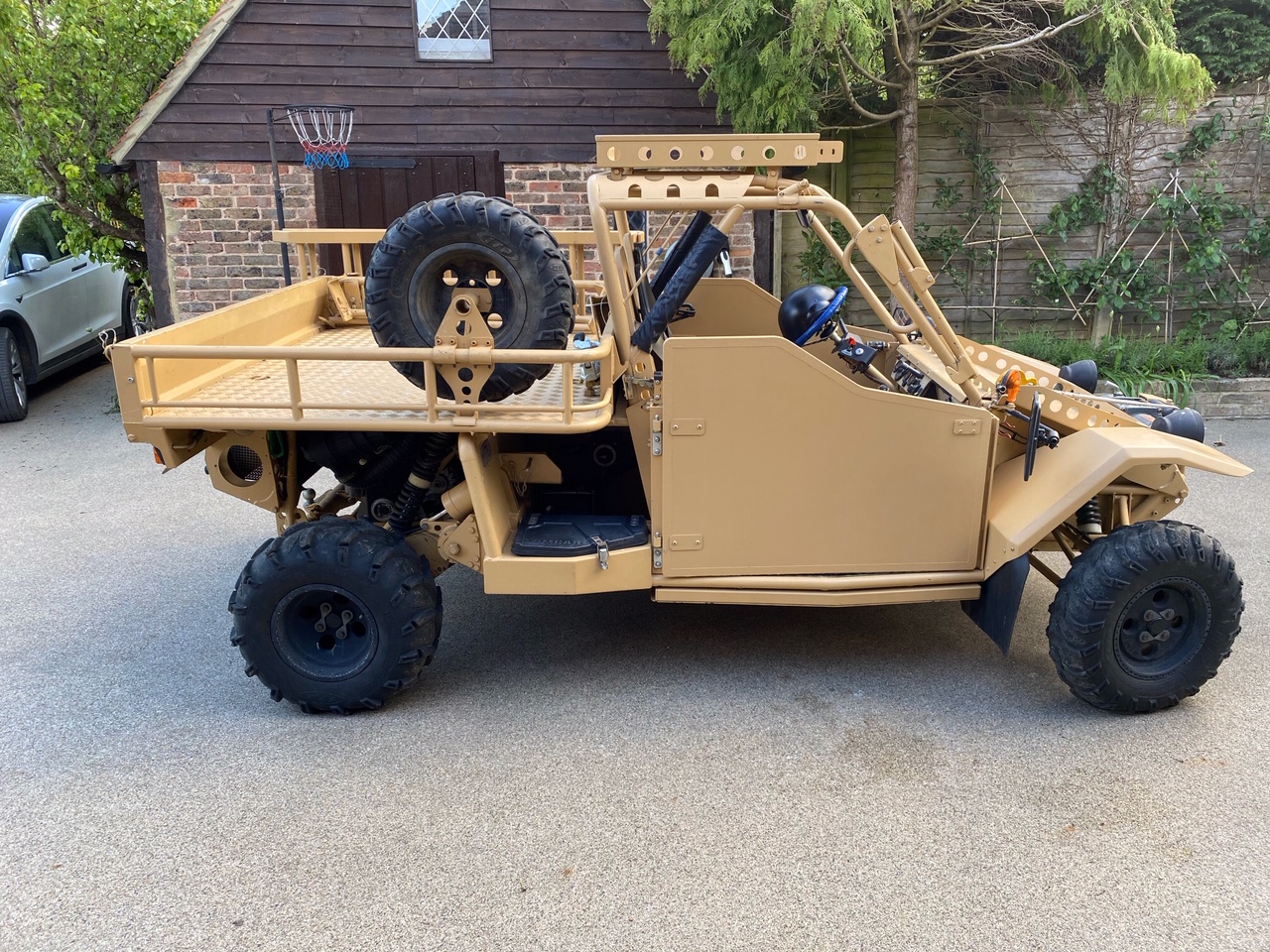 Dimensions EPS Springer
ATV Armoured Vehicles
Length: 3416mm
Width: 1780mm
Height: 1686mm
Whe...
Read More